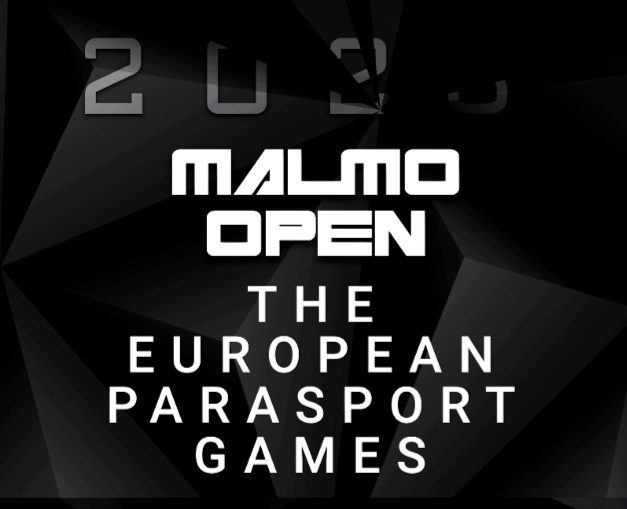 Malmö Open 9-12 feb. 2023
21.8.2022
Malmo Open 2023 will host a unique floorball tournament on wheelchairs. This tournament is designed for athletes with disabilities who use special sport wheelchairs. This sport has become increasingly popular and Malmo Open 2023 will be one of the largest tournaments in this category.
The tournament will be held in a modern sports complex, equipped with the latest technologies to provide the best possible experience for the athletes and spectators alike. The event will feature teams from all around the world, each competing for the title of champion.
The sport requires a high level of skill and agility, as well as a strong sense of teamwork and strategy. The athletes will showcase their talents and compete at the highest level, creating an exciting and engaging atmosphere for all involved.
The tournament will not only promote the sport of floorball on wheelchairs but also raise awareness about disabilities and the importance of inclusion. Malmo Open 2023 will provide an opportunity for people of all abilities to come together and celebrate the power of sports to unite and inspire.
You May Also Like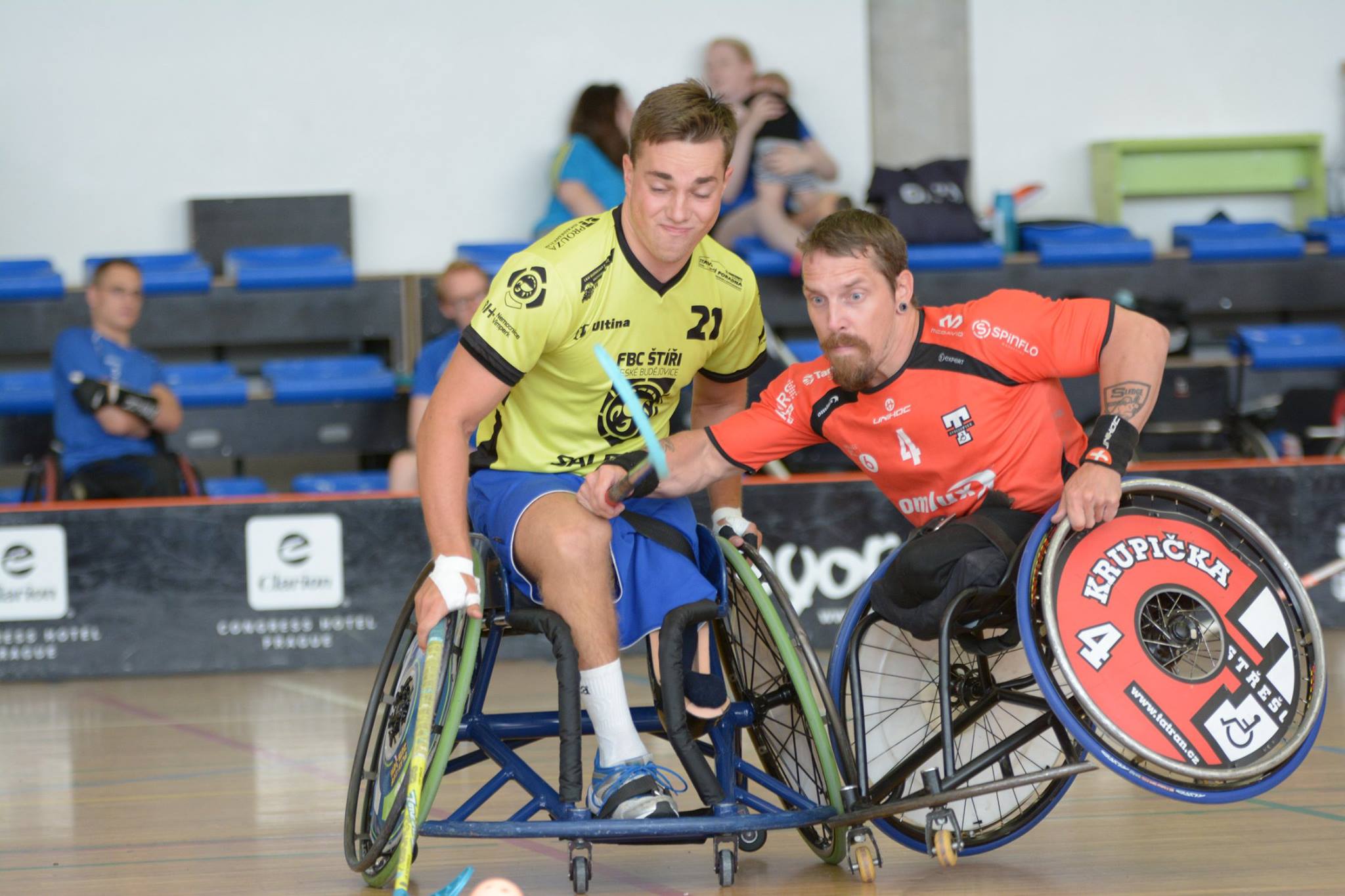 20.11.2018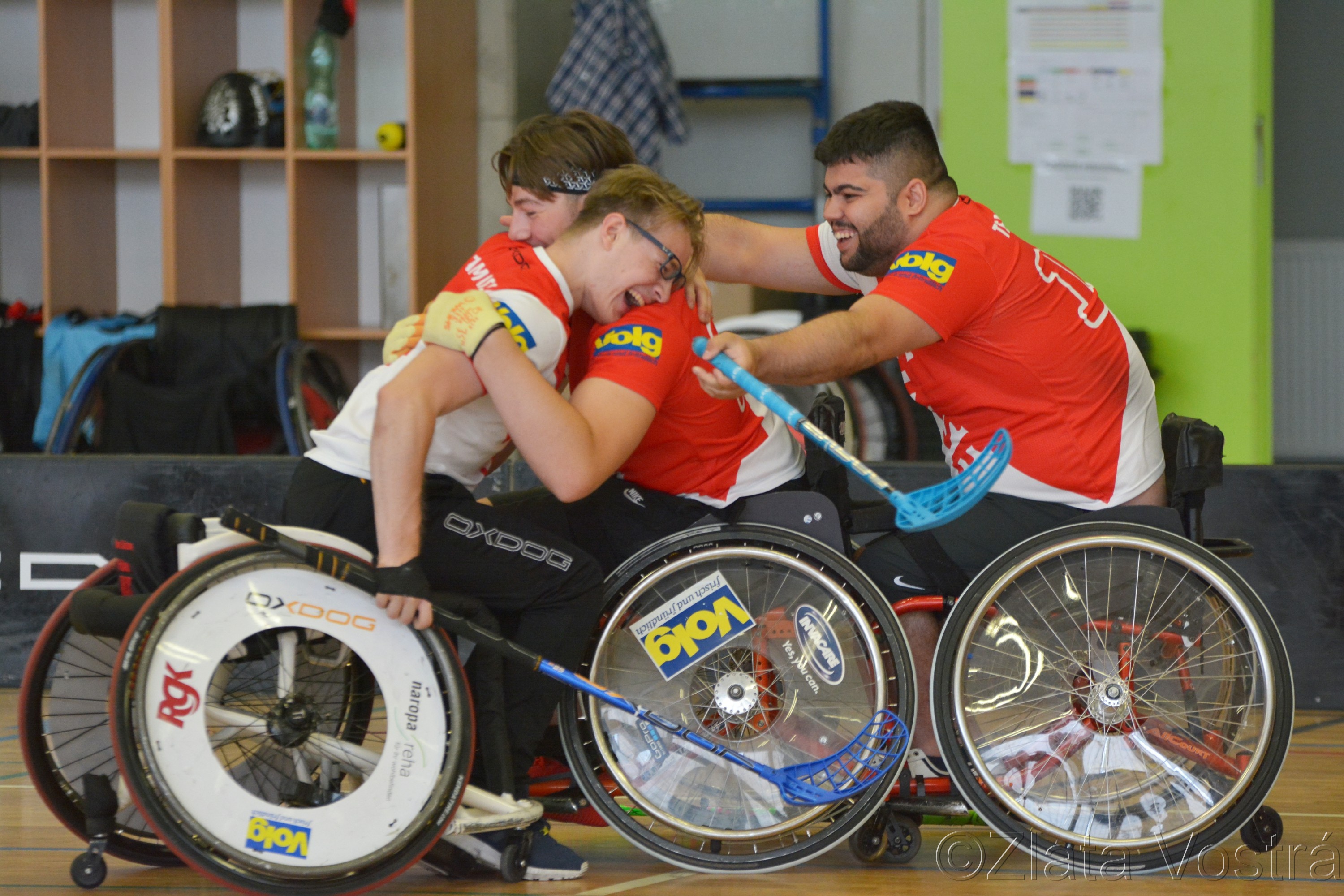 19.11.2018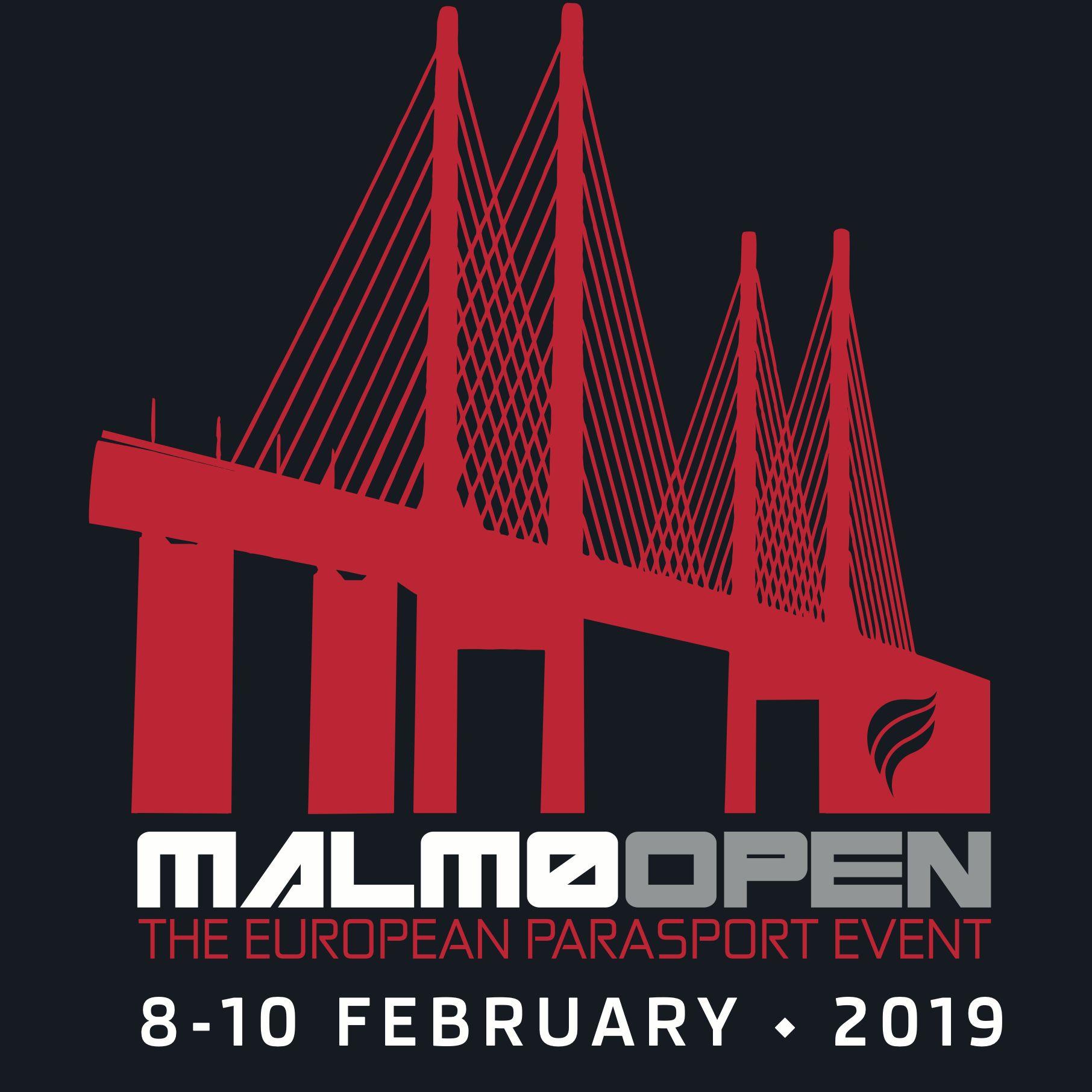 20.11.2018