Prague Wheel Open 2022 DURING FLOORBALL CZECH OPEN
https://youtu.be/AiKVXrLtNT4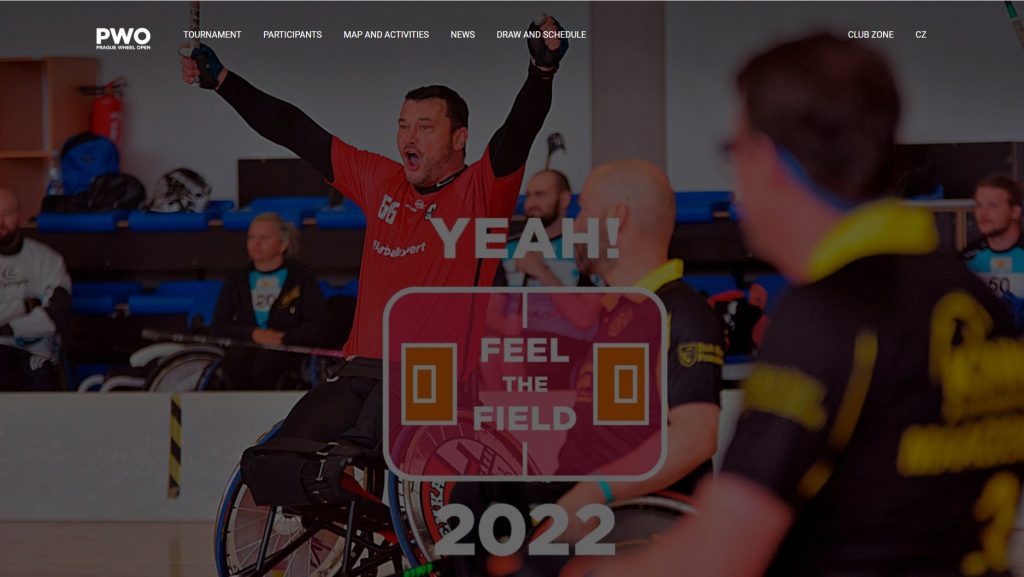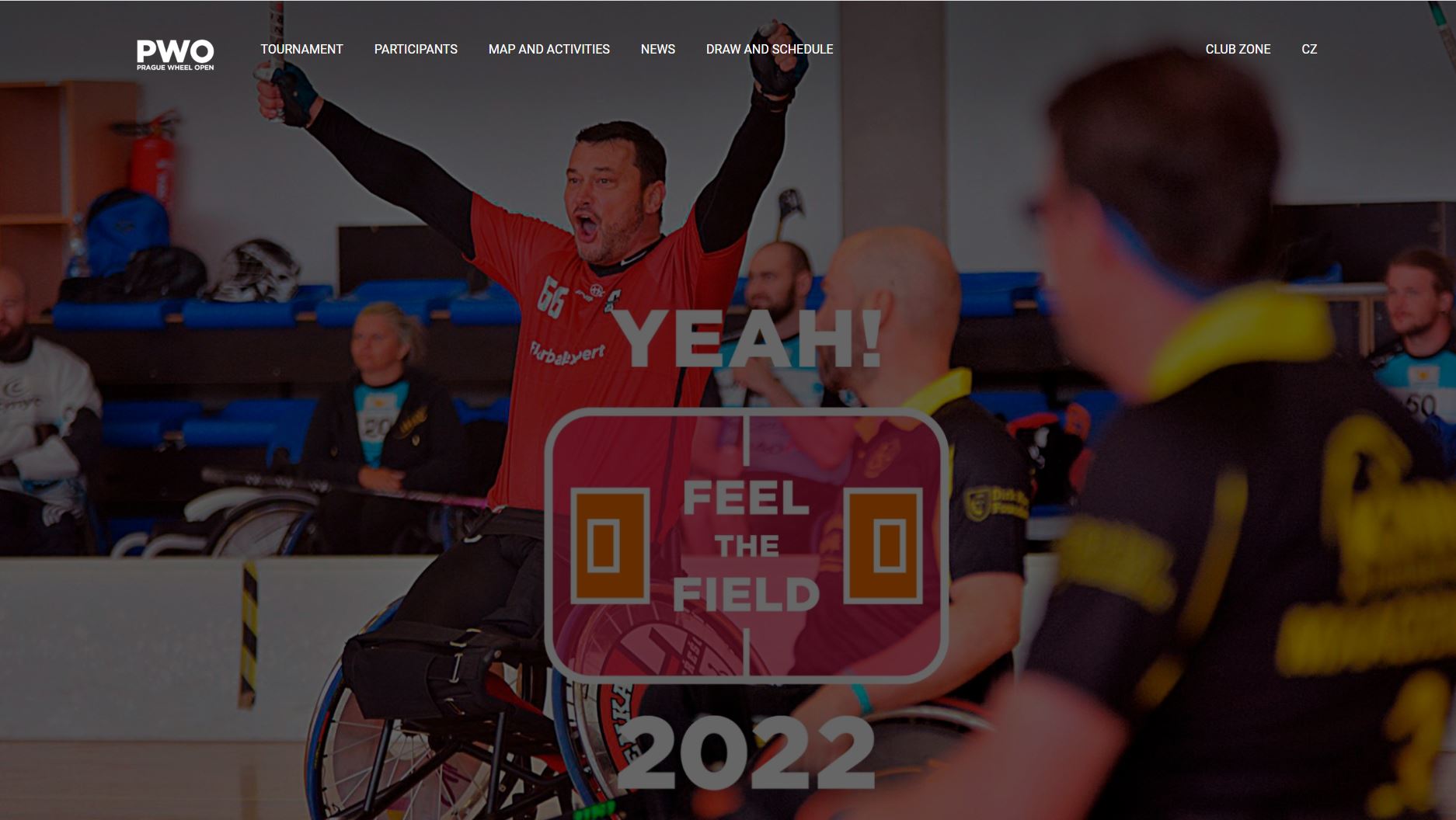 After we could not meet in 2020 and only half of us meet in 2021, we are hopefully looking forward the year 2022 and we believe that this time we will succeed and the tournament will be able to held in full parade again.
PWO 2022 will take place on August 11- 13, 2022, again as part of the traditional tournament Floorball Czech Open. You will be able to visit also the elite matches of the best floorball teams in the world. You will of course have free entry to all these matches and to the final program of Czech Open! At the same time, we believe that we will also be able to attract more fans and spectators to the PWO hall VŠE Na Třebešíně, who could create a great unforgettable atmosphere for you.
The main aim is to connect healthy and handicapped sportsmen who have at least one thing in common, they love floorball!
#FEELTHE FIELD #YEAH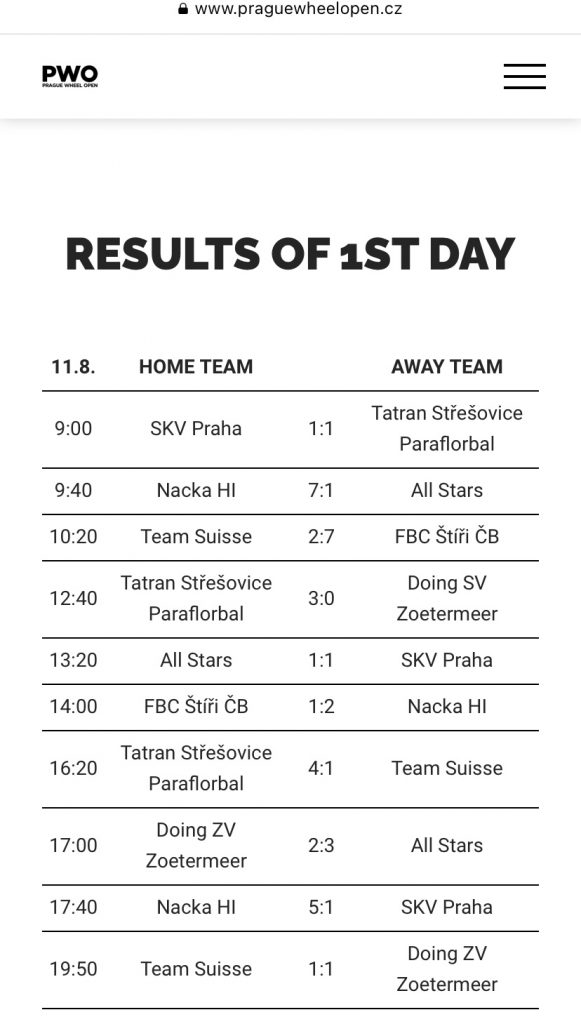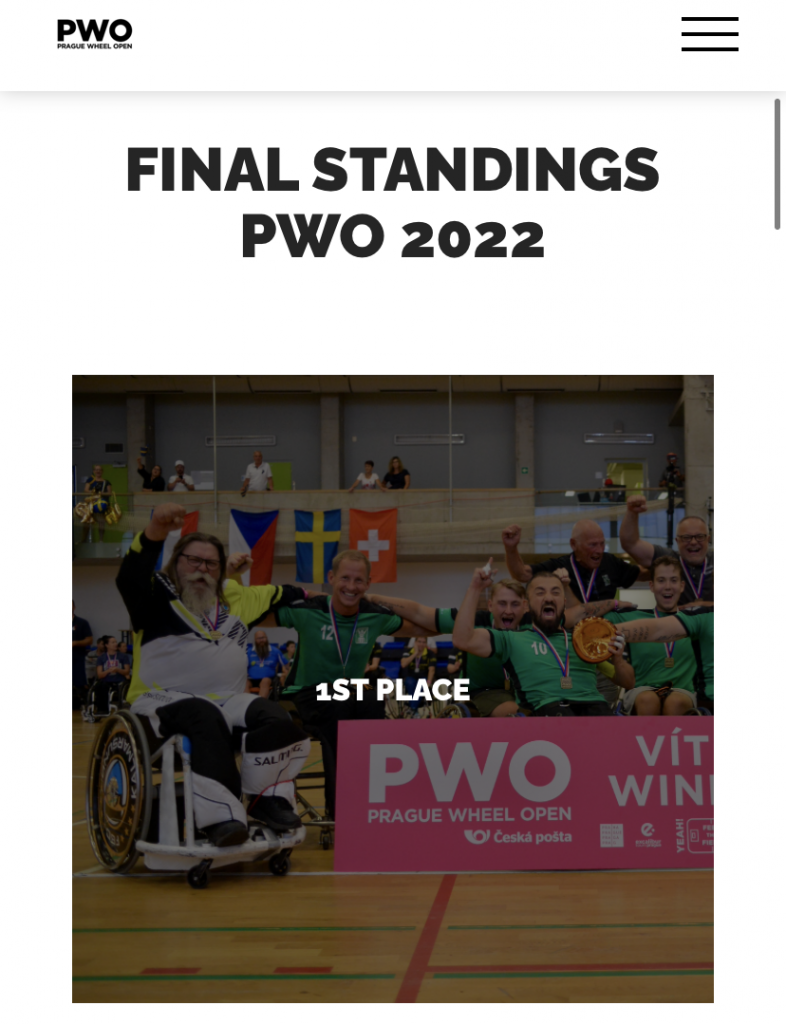 First place: Nacka HI
Second place: FBC Stiri CB
Third place: SKV Praha